The Office of Integrative Medicine and Health (OIMH) at the George Washington University (GW) School of Medicine and Health Sciences (SMHS) is a global leader in Integrative Medicine, focusing on professional development, education, scholarly activities, and community. Integrative Medicine is more than just new tools in the healthcare toolbox, it is a transformative approach to whole person well-being using all appropriate, evidence-based therapeutic approaches, health care professionals, and disciplines.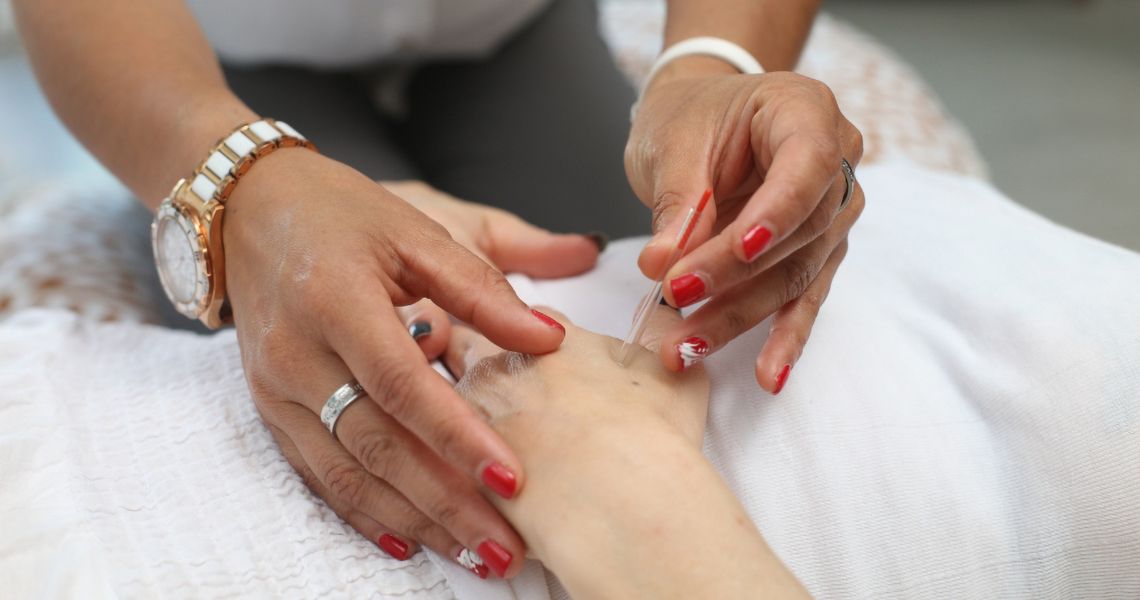 About OIMH
Integrative Medicine brings together conventional (traditional Western) medicine with evidence-based complementary therapies to treat the whole patient.  Conventional medicine includes prescription drugs, medical imaging, and surgery. Complementary therapies include using acupuncture, yoga, meditation, massage, chiropractic care, and diet to treat and manage disease.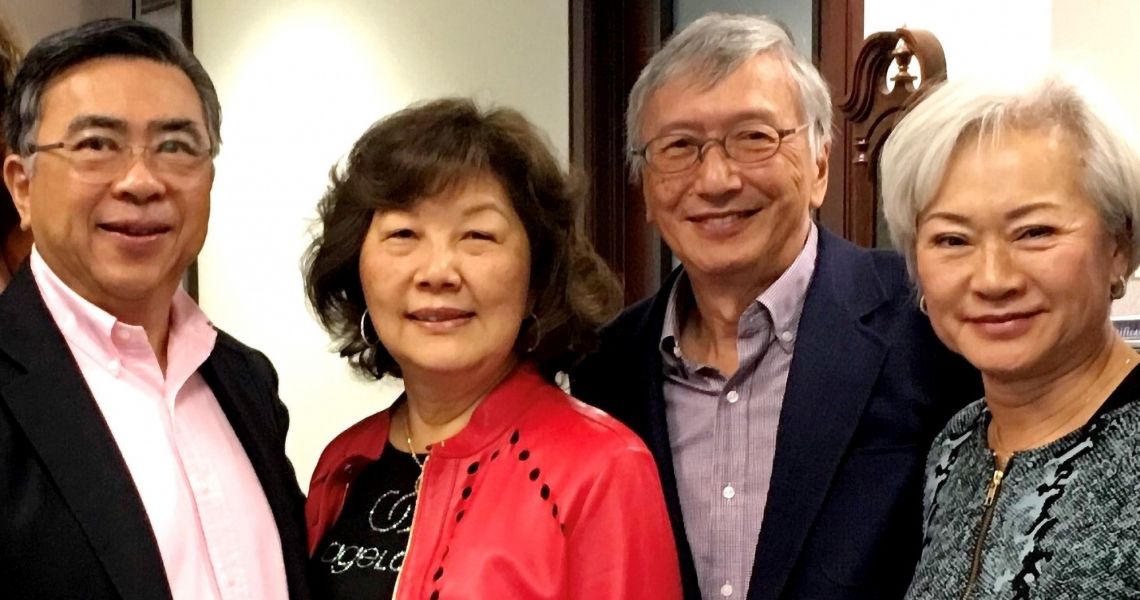 Patrick and Marguerite Sung Symposium
The Patrick and Marguerite Sung Symposium promotes the use of Integrative Medicine. This Whole Health approach to patient care gives providers the widest array of evidence-based health, wellness, disease prevention, and treatment options available.